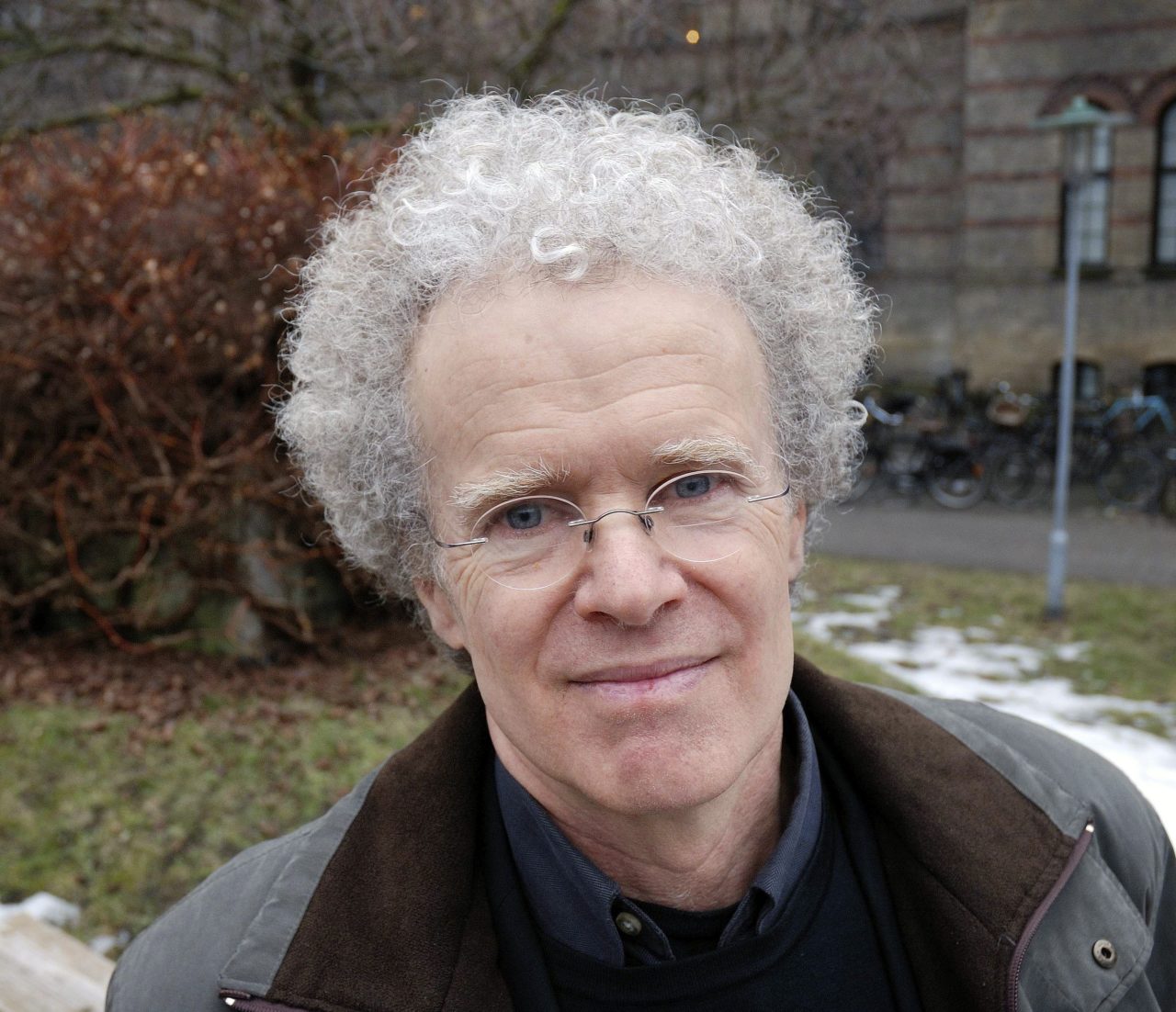 Erik Olin Wright
University of Wisconsin–Madison sociologist and former president of the American Sociological Association Erik Olin Wright died from acute myeloid leukemia on January 23, 2019. He was 72 and both respected as a scholar and as a human being. Part of what made people feel empathy for him was the honesty and openness that marked his career. I only learned about his illness a couple of weeks ago when someone posted a link to the journal he had been keeping on CaringBridge, a website that allows you to connect with someone in failing health. His farewell post from three days ago conveys his stoicism in the face of death:
Recent blogs have been pretty heavy, understandably. I'm in the last days of my life. That kind of focuses the mind around the biggest questions. And that's been combined with some health crises that had such powerful physical impact on me that I needed to share that as well. So while I hope the spirit of these blogs is not just relentless gloom and doom, they have certainly not been lighthearted. Now, so you can get a fuller picture of what my life is like, even in the midst of this, I thought I would share with you the section of the letter to my grandchildren that Becky and I have just completed, Becky typing and me dictating.
There has been an outpouring of remembrances of Wright from colleagues and students. I will include those that I have seen and update this post as new ones arrive:
---
---
---
---
---
Although I was neither a colleague nor a student of Erik Olin Wright, there were always be a place in my heart for him as a prestigious scholar who was not above engaging with me over a book that he wrote in 2009 titled "Envisioning Real Utopias" that was miles apart from my own understanding of Marxism. It was obvious from my initial post 12 years ago based on a preliminary draft of his book that I considered him to be a real mensch:
I had kicked around the idea of responding to sociologist Erik Olin Wright's manuscript-in-progress "Envisioning Real Utopias" a few months ago, but decided against it mainly out of respect for Wright's overall scholarship. Although I have big problems with Analytical Marxism (his methodology) and utopian thinking of any sort, he did have an excellent track record when it came to the nitty-gritty empirical research around class questions, starting with the 1973 "The Politics of Punishment: A Critical Analysis of Prisons in America." If more leftist professors did this kind of yeoman scholarship, we'd all be better off.
When references to Wright's work-in-progress turned up on recently on Crooked Timber and Political Theory Daily Review, I reconsidered since these two websites are excellent barometers of academic trends. As an outsider to this world, I find it endlessly fascinating–especially when it takes up questions of how to eliminate the capitalist system. So without further ado, here are some scattergun observations on the manuscript.
To start with, we should thank Wright for using the Internet to get feedback in this fashion. Over the years, I have found people such as Robert Brenner to be extremely uncomfortable with email debates. The preferred mode of operation for established Marxist scholars is to go into the woodshed for a couple of years or so and then unleash their finished product on the outside world. I am not sure what motivated Wright to take a different approach, but I hope it inspires others to follow his example.
To my astonishment, Erik took up my criticisms as comments on my blog: https://louisproyect.org/2007/03/07/erik-olin-wright-replies/
In my final exchange, I began by thanking him for his consideration and would from that point on always have a special place in my heart for this thoughtful, warm, and democratically-minded Marxist sociologist:
First of all, I want to thank Erik Olin Wright for taking the trouble to write such a thorough and considered response to my critique. In keeping with remarks I already made, it demonstrates his true respect for the democratic culture of the Internet, which will certainly be as key to our future revolutions as the Gutenberg press was for the peasant revolts of an earlier epoch.